Thanks to the professionalism of its team, GD has won the confidence of hundreds of customers, well satisfied with the effective resolution of their gas related problems. GD Aparatos has a wide network of distributors all over its territory. If you wish to join us, please feel free to contact us. Solutions for gas.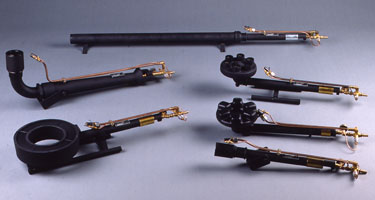 The gas burners presented in this section are divided between low pressure and high pressure gas burners, low pressure being under 100 mbar and…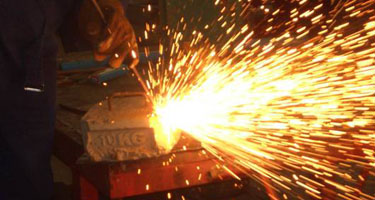 A thermal lance, also known as a burning bar or thermic lance, is an industrial tool that uses the oxidization of iron to generate very high temperatures…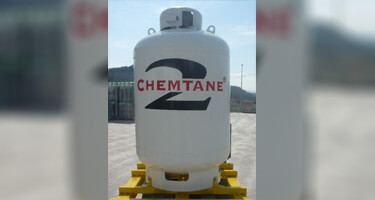 Chemtane 2 is a new generation additive for LPG and LNG formulated to substitute acetylene in oxy-cutting, welding and industrial heating outperforming…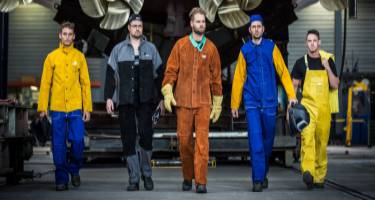 We care for our customer's safety, and keeping to this main idea, we have decided to offer top-of-the-range equipment…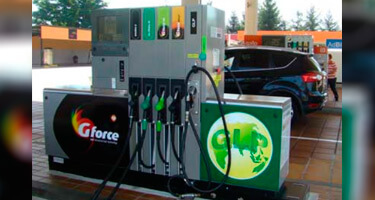 Chemtane V is a high quality vehicle grade additive specifically formulated to improve vehicle performance and fuel efficiency…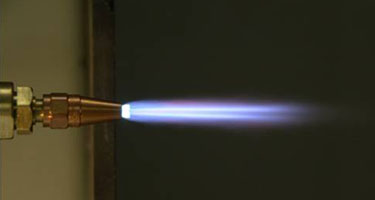 A torch is a small hand-held burner which produces a hot flame, usually fueled by oxygen and either Chemtane 2, propane, or acetylene, and wich is used for either cutting or welding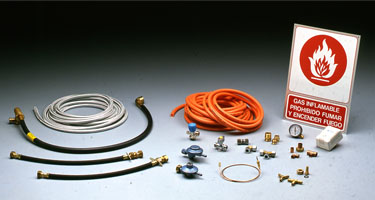 In a gas installation the smallest detail is important. GD Aparatos offers you a wide range of articles from which you will be able to find…
Last News
Find all the news about us on our blog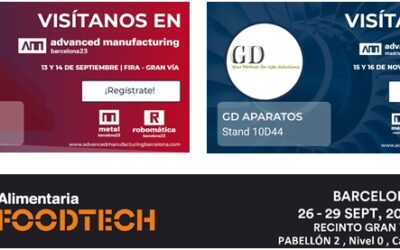 We end the month of November evaluating very positively our participation in the three fairs in which we have been present this fall 2023. Metal Barcelona We started the month of September with the first edition of MetalBarcelona, ​​the replica of MetalMadrid in the...
read more
Do you have any doubt?
If you need help do not hesitate to contact us
Contact us through this contact form. If you prefer in the contact section or footer you can find different ways to answer your questions.